Dancity 2015
Festival
Art direction and integrated communication project for the italian festival of electronic music based in Foligno. 10 years' anniversary celebrated with a specific logo and claim. Online and offline campaign developed: design of merchandising, billboards, posters, advertising on magazines, banners for social networks platforms and websites, artist's pass, pins, t-shirts, brochure, flyers, postcards...
www.dancity.it
Ph by Eleonora Proietti, Cristian Tampieri, Livia Sperandio, Andrea Luccioli, Mauro Sensi, Michela Detratti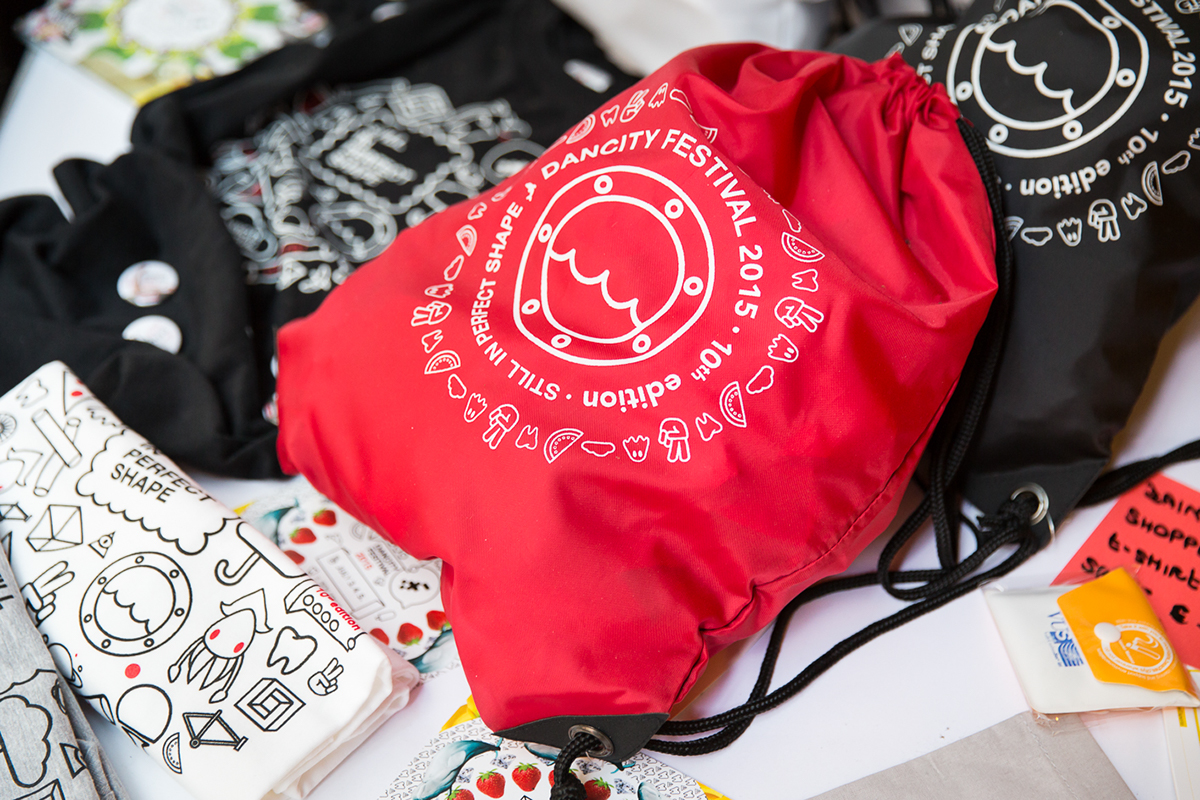 Special thanks to Michele Botti and Sara Presilla for helping me!