Neweed
cbd shop


Logo design, packaging and corporate image
for Neweed, a brand new CBD shop based in Rome.

Special thanks to Tommaso Dalla Negra, Giorgio Giannetta,
Daniele Marciano, Luca Lotrecchiano, Riccardo Sperati and Matteo Salcio.




Neweed: unchosen logo no.1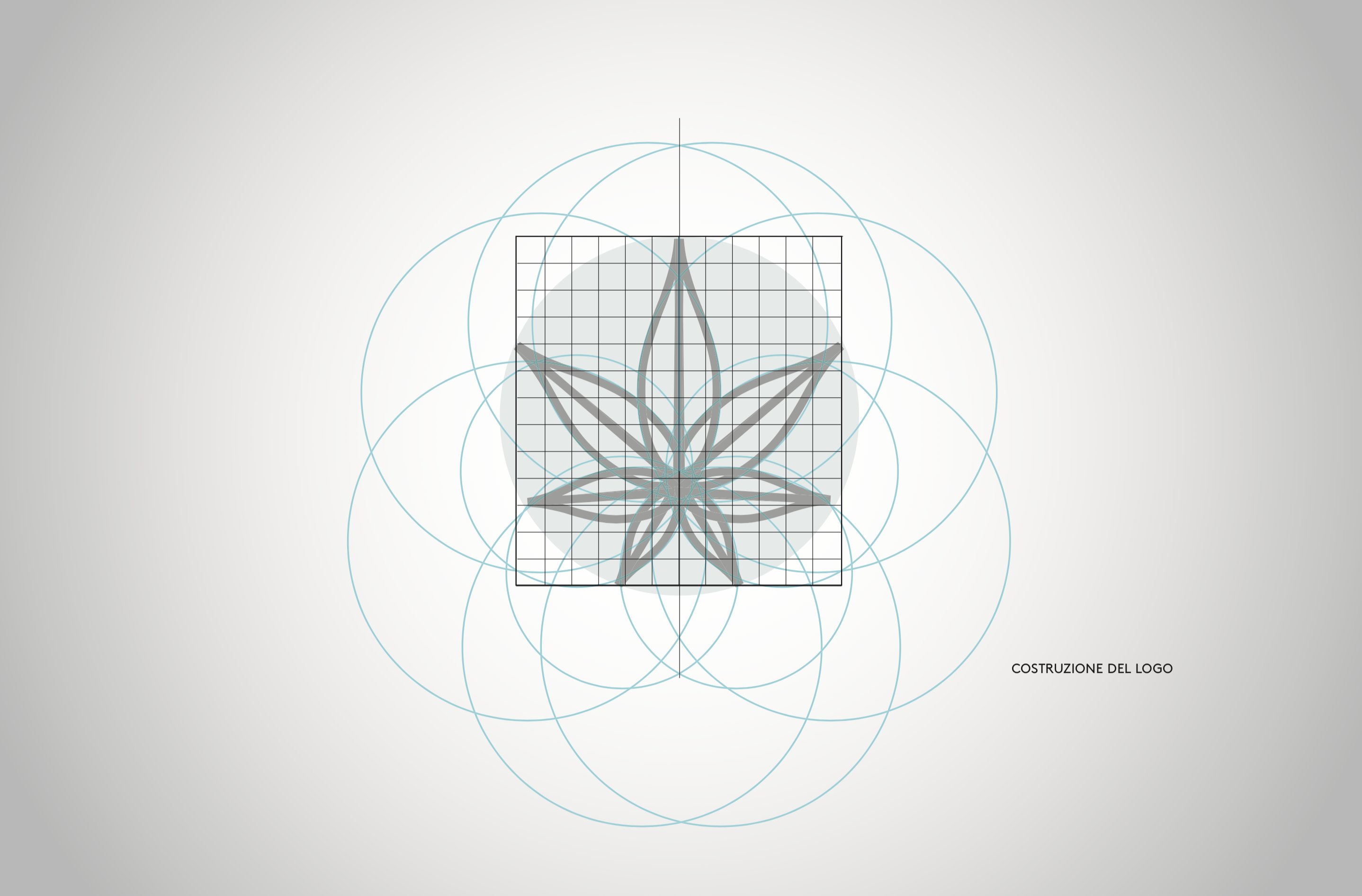 Neweed: unchosen logo n.2
Selected logo design and corporate image development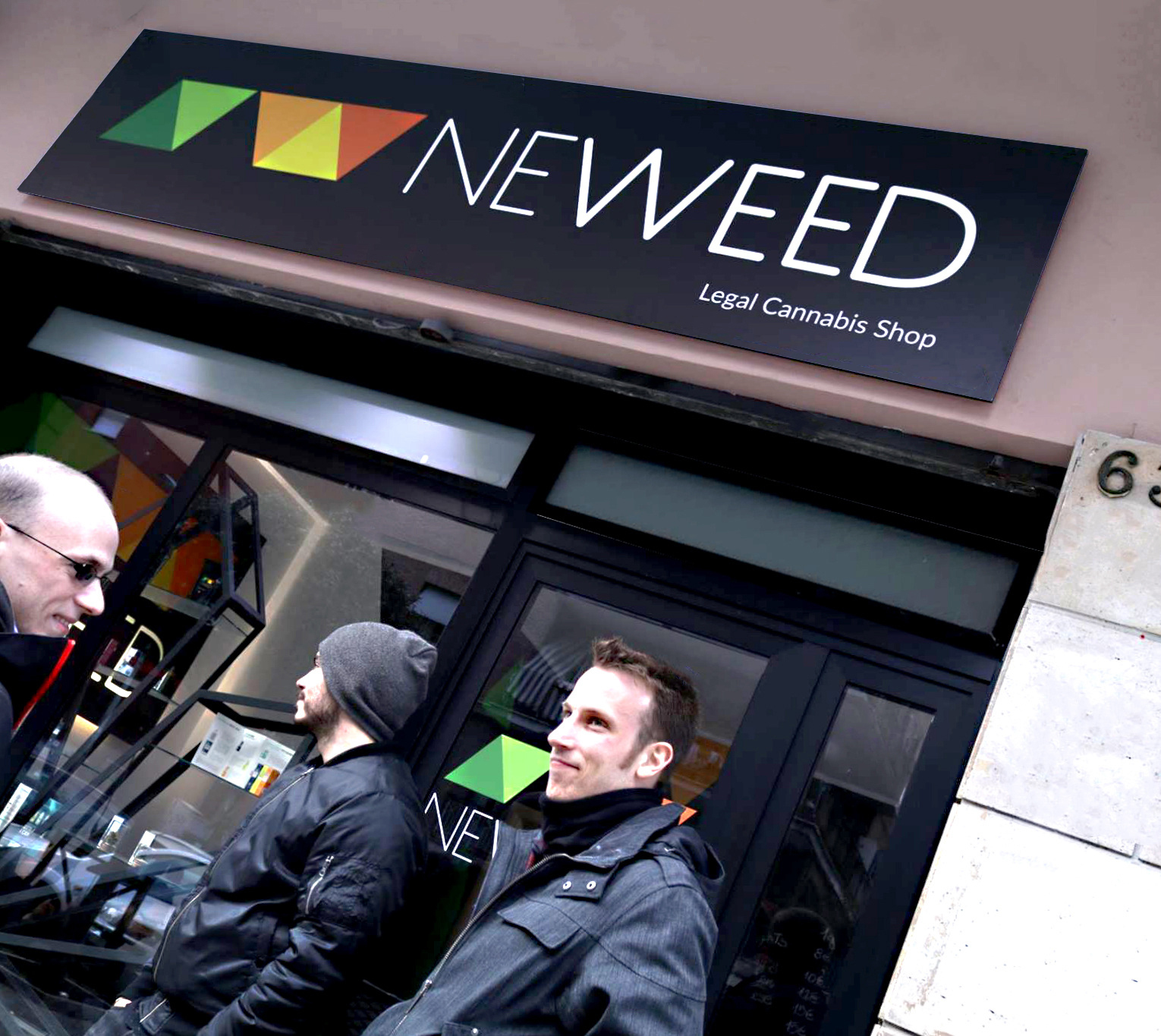 Pictures of the shop and environmental/print design are by Neweed collective.